Just a quick note to let those of you interested in boxing WoW that we have a small community out here dedicated to helping interested parties learn more about it. I don't host it or get any financial gain out of it but I contribute regularly. I posted quite a lengthy creative commons FAQ on my methods and am just about ready to 10 box after taking a break for some RL things around Jan when the expansion came out - (finishing up my UIs and final tweaks now). Should be fun.
Anyway, take a look if you are interested, several people are 5 boxing (soloing) high end PvE content. Well, maybe not high end to you guys/girls but still impressive.
I will leave you with some pics of interest.
Dual Boxing Community Forums
Main Page - Dual-Boxing.com Community Forum
My 5+ Boxing FAQ/Guide
Multiboxing Wiki - My 5 (Now 10!) Boxing WoW Writeup - General Discussion - Dual-Boxing.com Community Forum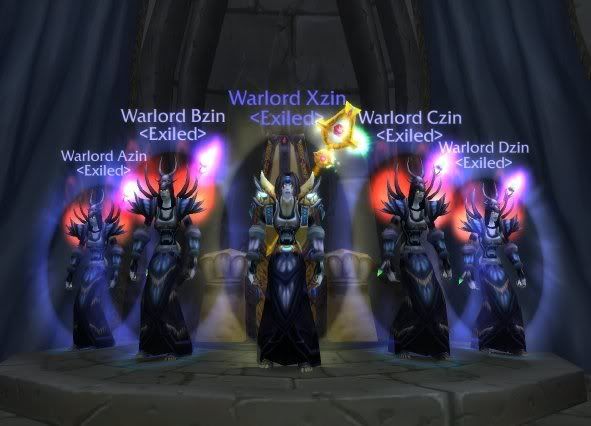 The Zins (Xzin, Azin, Bzin, Czin, Dzin)
My test 10 boxing with trial accounts.
Xbox's 5 Boxing Shamans Pic 1 (Not my setup)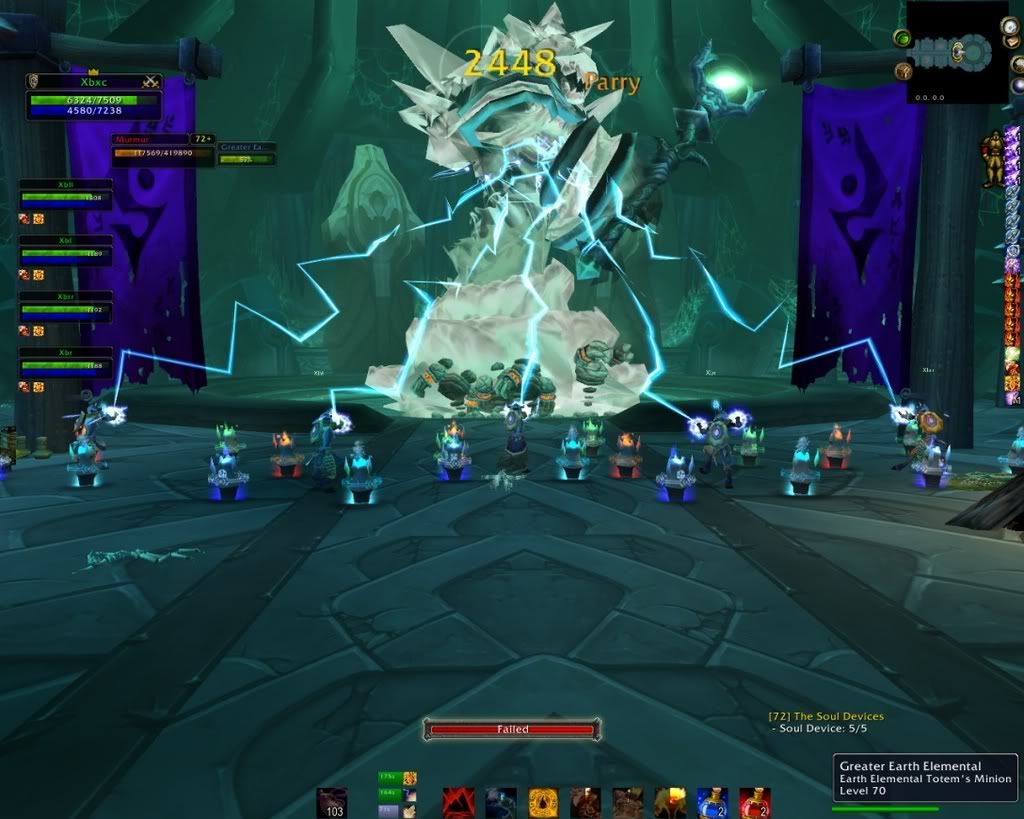 Xbox's 5 Boxing Shamans Pic 2 (Not my setup)
5 Shaman Video
http://www.youare.tv...wf?videoID=3548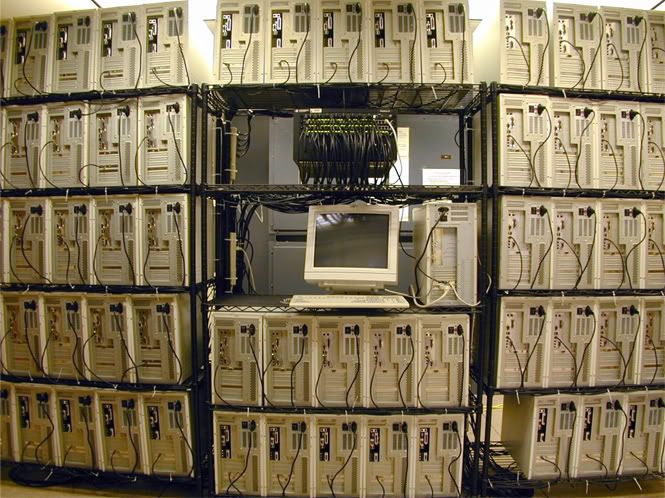 40 Boxing MC?